Best Coffee Shops In Sacramento
The coffee scene in California's capital has been growing apace over the last few years, with a number of prestigious roasters now operating in the city. Head on down to one of the best coffee shops in Sacramento.
Best Coffee Shops In Sacramento
The Mill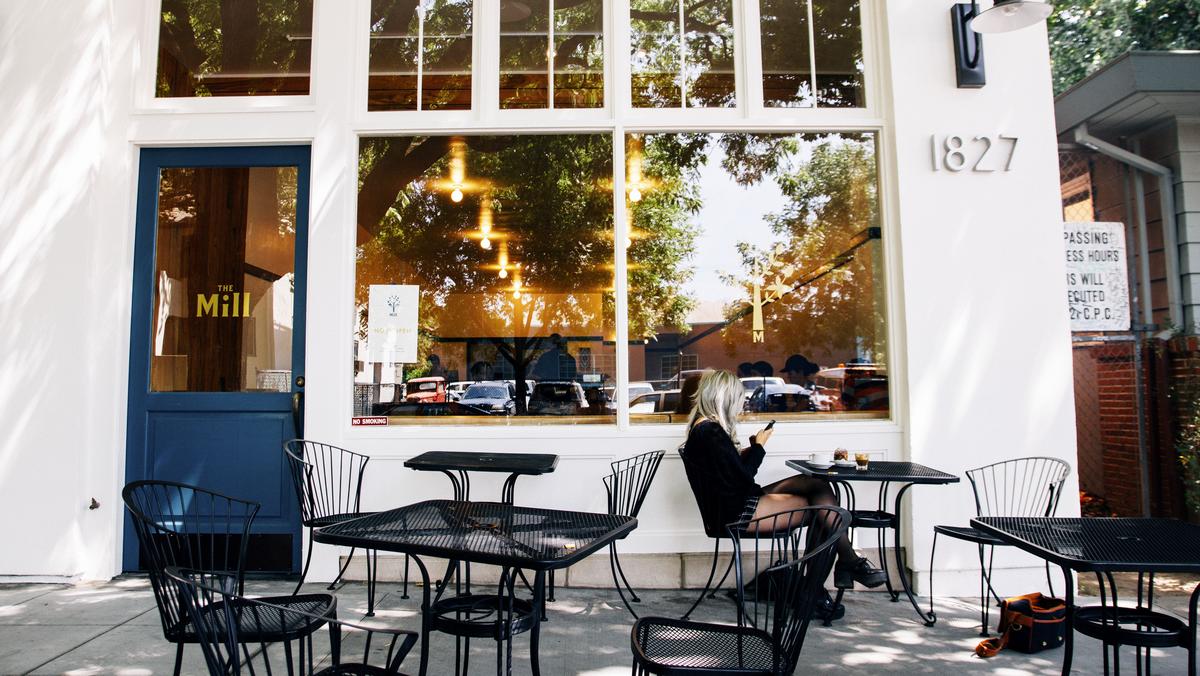 The Mill gracefully captures the warm fuzzy feeling your family's retro cabin, that's not too far out of town, would exude on a gorgeous spring day. This place is reminiscent of the wonderful comfort that gets stained into one's memory as a golden hour sunset pours over the land – enchanting, for a few meaningful moments, everything it touches. Their aesthetically magnificent interior offers plenty of room to work, to love, and to glow.
Founded in 2013 by Nick, a coffee professional, and Ilah Rose, an artist, together, they originally launched their coffee business in the form of a stall at the Saturday Farmer's Market in Midtown. As demand grew, the couple's collective ambition inspired them to move on from the stall and open up their very own brick and mortar coffee house!
Insight Coffee Roasters
Insight Coffee Roasters is one of the best coffee shops in Sacramento which dedicated to quality farming, proper roasting, and appropriate brew techniques. In recognition that a lot of "bitter" coffee experiences have led consumers to reach for additives to make the joe more palatable, they've made it their mission to teach people that coffee can be fantastic on its own – offering a "speak for itself" kind of experience.
A significant point of note for those so dedicated to our coffee house guides, Insight recently opened a much more business casual location at 720 K street in downtown. You guessed it, they serve alcohol in addition to their amazing coffee at this upmarket bastion of excellence.
Goodside Coffee
Doesn't get more local than Goodside, they proudly share in a statement, "we are Sacramento born and raised and wouldn't trade it for anything." Being located in the heart of downtown and just a short walk from California's beautiful capitol grounds can turn this cup of joe into quite the unforgettable first date.
Identity Coffees
Lucky and Ryan launched Identity Coffees with high vibes and the desire to share their vision of down-to-earth, quality spots with Sacramento where the only thing that matters are the things that matter. People must be picking what they're putting down as the duo has opened two more cafes in the area! We particularly love their Midtown Roasterie & Cafe; Aside from the amazing coffee they serve, it's an excellent atmosphere for anybody, especially groups, looking to get productive in a large open space.
Temple Coffee
Since it was established in 2005, the multi-award-winning Temple Coffee has become a recognized powerhouse not just in Sacramento but in the entire world. Its Ethiopia Yirgacheffe ECX was voted as 2013's best coffee by CoffeeReview.com. They advocate a farm-to-cup process, emphasizing the importance of the source of their beans and the entire supply chain. Try a blended or single-origin espresso at one of their three modern locations in Sacramento, or one of their rarer coffees prepared in a French press or in the pour-over style.
Old Soul Co.
Roaster Jason Griest and baker Tim Jordan came together to form Old Soul Co., combining their love of coffee and baked goods to form a boutique coffeehouse that would resist commodification and promote craftsmanship. They source directly from Ethiopia, Mexico, Costa Rica, Nicaragua, Panama, and Honduras, traveling across the world to establish relationships with producers. In addition to roasting their beans in Sacramento, they also host live music and art installations, run educational classes, and helm initiatives aimed at improving the lives of those in the community.
Chocolate Fish Coffee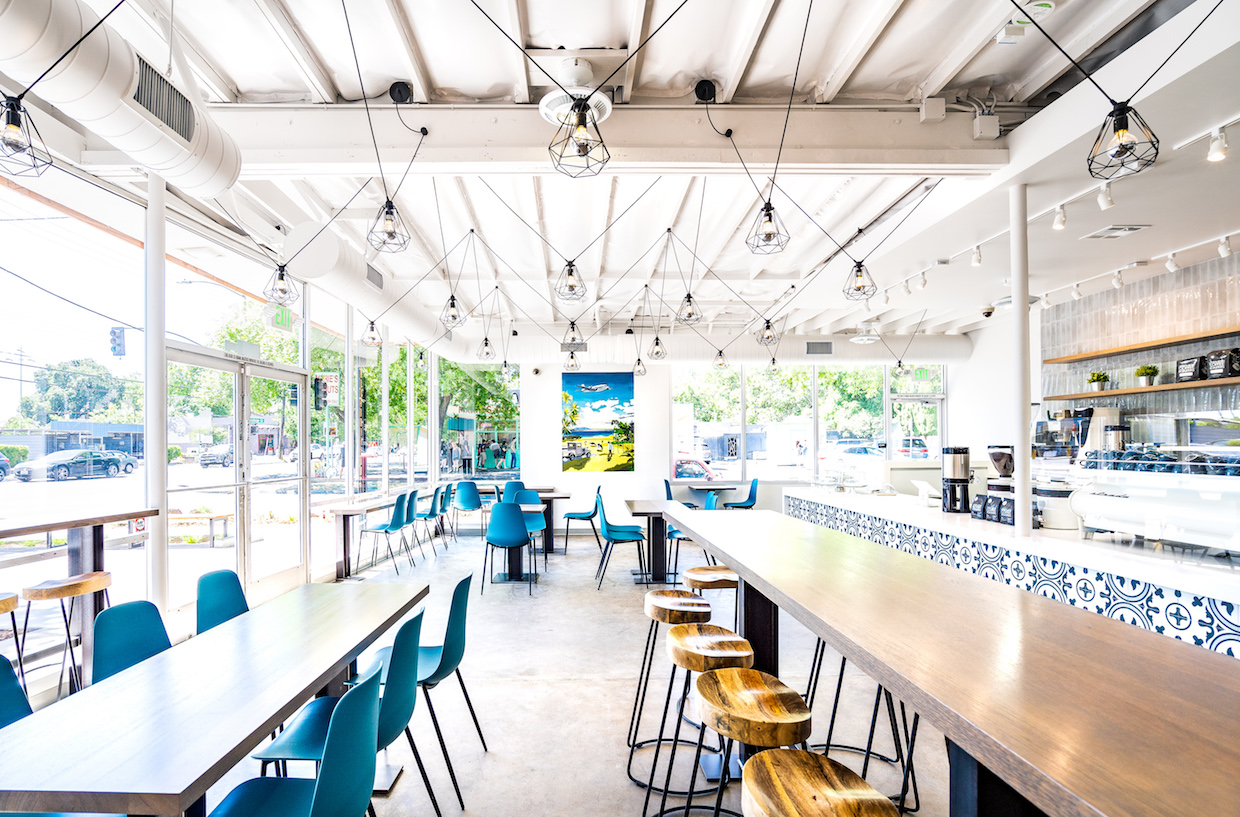 The importance of quality and integrity to the team here at Chocolate Fish Coffee is such that they visit their growers every year, ensuring that their farmers are adhering to sustainable farming practices. They also believe in freshness, only using beans that have been harvested in the last 12 months and roasting them in small batches. Their baristas have competed at both the regional and national level, and the company helped in the creation of the Sacramento Public Latte Art Tournament and the city's now annual Specialty Coffee Week. Try their flat white or one of the nitro or flash-brew concoctions.
Tags :
coffee shops
drinks
Sacramento